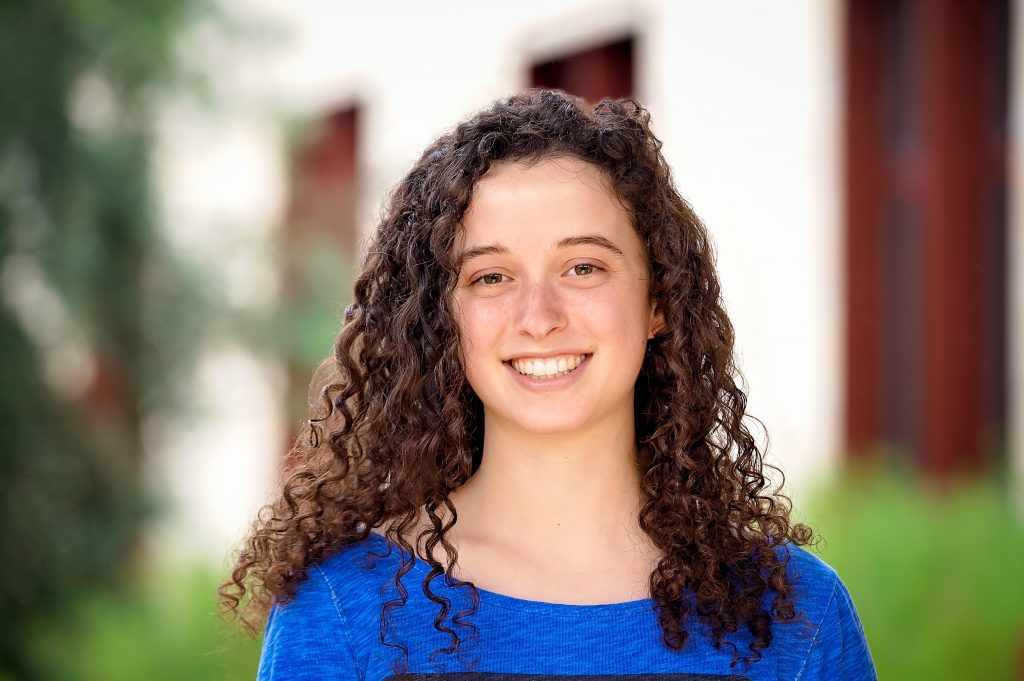 CONTACT
EMAIL: bibit@seas.upenn.edu
PERSONAL WEBSITE: www.bianchini-love.com
ABOUT
Elizabeth "Bibit" Bianchini is a first-year PhD student in the Kod*lab and ModLab groups in the University of Pennsylvania's GRASP Lab.
Bibit has a B.S. '18 from the Massachusetts Institute of Technology and an M.S. '20 from Stanford University, both in mechanical engineering.
When she isn't working on coursework and research, Bibit pursues personal projects and pets every dog she meets.