Vasileios Vasilopoulos
PhD. Student — Fall 2015-present
Email: vvasilo [at] seas.upenn.edu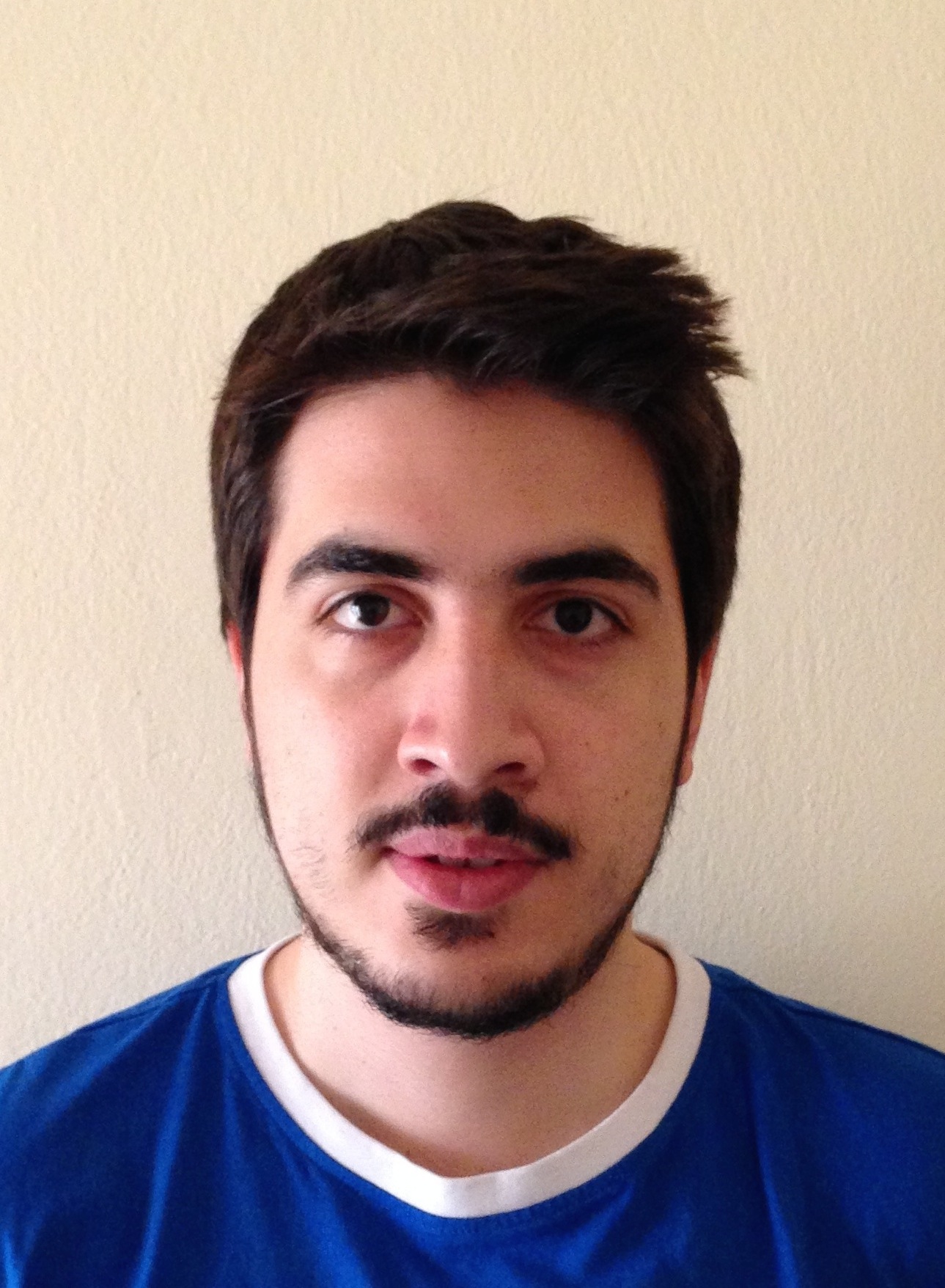 I am a PhD student in the Department of Mechanical Engineering and Applied Mechanics (MEAM) of the University of Pennsylvania, working with Kodlab on legged robots. I completed my undergraduate studies in Mechanical Engineering at the National Technical University of Athens (NTUA) in Greece. My research interests lie in the fields of Robotics, Dynamics and Control. Within these fields, my current research projects involve motion planning, underactuated bipedal walking and hopping control. 
You can find out more information at my personal website: http://www.vassilisvasilopoulos.com
---
Research Areas and Ongoing Projects
Doubly reactive motion planning with legged robots
Underactuated bipedal behaviors on quadrupedal robots
Publications
Also listed with google scholar.
Conference
Thesis
Vasilopoulos, V., "Dynamics and Control of a Monopod Robot with a Single Actuator on Compliant Terrain", Diploma Thesis, National Technical University of Athens (NTUA), Athens, Greece, September 2014 (In Greek).
---