Mike Choi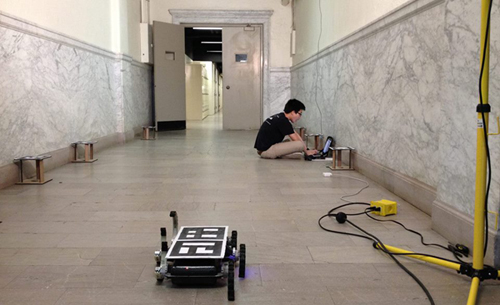 Undergraduate Research Assistant — Spring 2012-present
Email:
Mike Choi is a candidate for a B.S.E. in Mechanical Engineering and Applied Mechanics '15 at the University of Pennsylvania.
---
My work is mainly involved mechanical design, experiment design, gait optimization, composites, and manufacturing.
I work in Kodlab because I love applying my mechanical design, rapid prototyping and manufacturing skills to real engineering problems. Being able to make something and have it go into a robot like RHex is really exciting.
Current Projects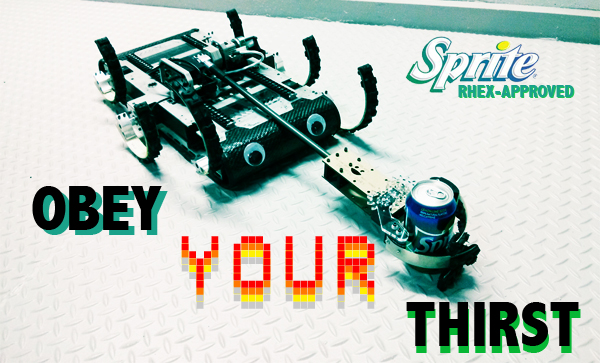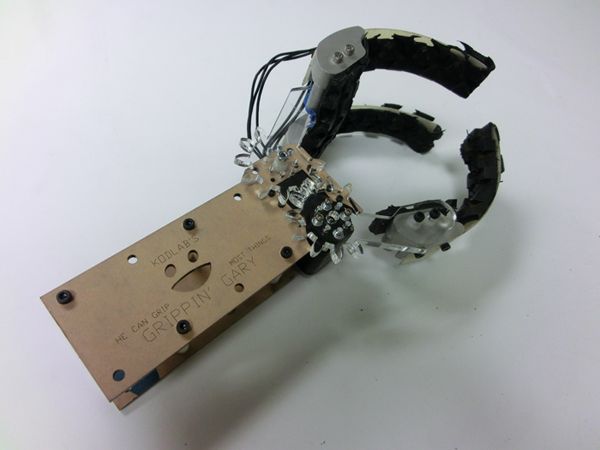 Gripping Tail for X-Rhex
Past Projects
Experimental design and execution for Multiple Transitions controller and gait optimization (shown above)
---